A Master's degree is for those who want to advance their careers and hold more high-level jobs, including college-level teaching. It is also the way to go for those who eventually want to pursue a Ph.D.
In this list are schools to consider for a Master's Degree in Computer Science in California.
California Institute of Technology
California Polytechnic State University
California State University (Cal Poly, Chico, Easy Bay, Fresno, Fullerton, Long Beach, Northridge, Sacramento, San Bernardino)
Grand Canyon University
Golden Gate University (online program available)
Loyola Marymount University
Mills College
Stanford University
University of California – (Berkeley, Davis, Irvine, Los Angeles, Santa Barbara, Santa Cruz)
University of San Francisco

One of the top computer science programs in California is the Master in Computer Science program at the California Institute of Technology. It provides an introduction to cutting-edge research in a variety of computer science subfields, gives students a solid foundation in the mathematical and algorithmic underpinnings of computing, and trains them to apply computational thinking to a variety of applications in computer science and beyond. However, prospective students should be aware that it is primarily focused on Ph.D. research. The whole program lasts three years.
---

Despite having 23 locations, the California State University's Master in Computer Science programs are the most well-known in the Cal Poly, East Bay, Fullerton, Long Beach, Northridge, and San Jose campuses. The San Jose and Cal Poly programs are regarded as the best that California State University has to offer. You must complete at least 45 graduate study units if you decide on Cal Poly.
---

The Master of Computer Science curriculum at San Diego State University emphasizes software, systems, architecture, artificial intelligence, and computer science theory. Students with this degree will have the opportunity to study in specialized labs with robots and intelligent machines, graphics, and microprocessor architecture. In order to complete this program, students must choose to either submit a Master's Thesis or take Comprehensive Examinations.
---

The greatest computer science master's program in the country is Stanford University's. The program requires 45 units of coursework to complete, and full-time students typically finish the program in 1.5 years, but part-time students often finish the program in 3-5 years.
They provide these specializations:
Artificial Intelligence
Computational Biology
Computer and Network Security
Human-Computer Interaction
Information Management and Analytics
Software Theory
Systems
Theoretical Computer Science
Visual Computing
---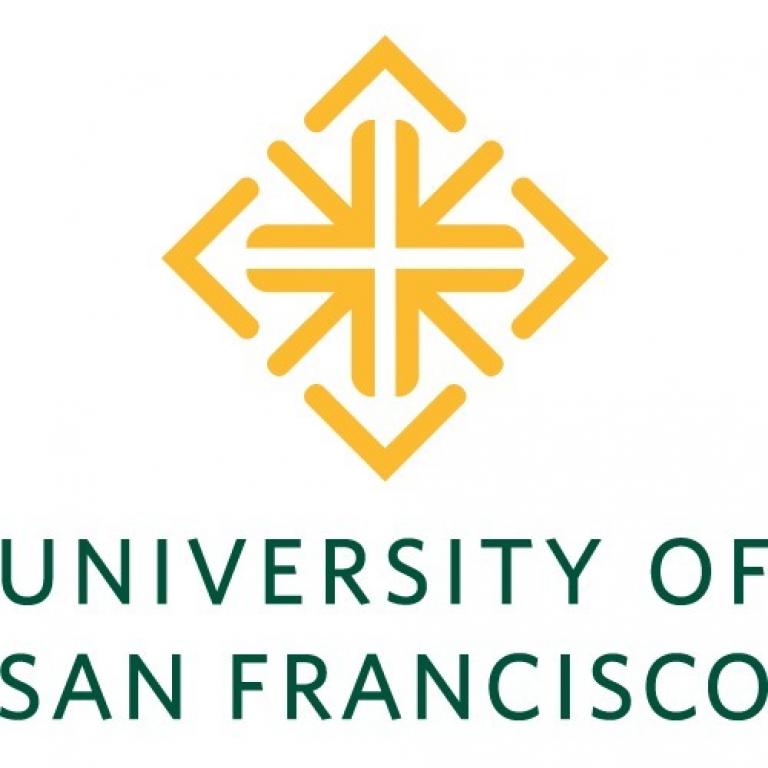 You can learn how to create software, delve into systems, networking, and distributed programming, and investigate algorithms and computer theory with the Master of Science in Computer Science program at the University of San Francisco. It takes two years, or four semesters, of full-time study to complete its 36 units. A Master of Science in Computer Science Bridge program is additionally provided by the university. This three-year course is for those who do not meet the educational background requirements necessary to proceed with the Master's program right away.
---

The Master in Computer Science at the University of Southern California program is intended to intensively prepare students in the concepts and techniques related to the design, programming, and application of computing systems. The non-thesis track of the curriculum has 28 units, whereas the thesis track has 32 units. The typical duration for full-time students to complete the degree is two years.