A master's degree in nursing informatics in the state of California holds many benefits to nurses or other individuals who want to gain advanced knowledge in the medical field. This degree teaches students about how information systems are used and designed within medical facilities. The master's nursing informatics program provides education on data management so that graduates can go into careers where they will interpret and analyze health record technology.
Nurse.org reports that individuals in a Nursing Informatics career make $91,091 annually, or $44.09 per hour. These wages may differ depending on various factors such as your location in the state, the organization you work for, number of years of experience, and more. Additionally, it may depend on your title, as it can vary across organizations. To succeed in a career in nursing informatics, you should have or learn skills in reading comprehension, writing, active listening, and decision making.
This article reviews programs in California that offer a master's degree in nursing informatics so you can gain the knowledge to begin your career or increase your career opportunities.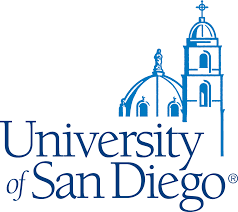 The MSN in Nursing Informatics, offered through the Hahn School of Nursing and Health Sciences at the University of San Diego, prepares students for their career through an innovative curriculum. This curriculum prepares students to earn their board certification through the American Nurse Credentialing Center. In the program, students will complete 45 units that consist of topics such as evidence-based theory, health care systems management, system analysis, social justice, leadership, and more. Students will be prepared to enter careers as leaders who are familiar with the technology and systems involved with patient healthcare. To enroll, students must have a bachelor's of science in nursing degree with a minimum 3.0 GPA. They should also have an active RN license. Other details about the admission requirements are listed on University of San Diego's website.
---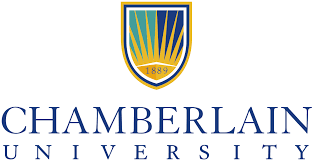 The Master of Science in Nursing Informatics degree at Chamberlain University is offered in a flexible, 100% online format. The degree can be completed in as few as two years. The program is asynchronous with no mandatory login times. The curriculum requires the completion of 36 credit hours. Students will also complete 216 hours of practicum to apply what has been learned in the courses and develop skills for their career.Up to six semester hours can be transferred to apply towards the MSN in Nursing Informatics degree as long as it has been completed within the past seven years with a grade of B or higher. While a minimum GPA of 3.0 is required, students with a 2.5-2.99 GPA may be considered for provisional acceptance.
---

Walden University offers a Master of Science in Nursing with a Nursing Informatics specialization that teaches students how to provide high-quality patient care while adapting to the changes in healthcare and technology. Enrollees in this program will learn how to create efficient healthcare processes that are beneficial to both organizations and patients. There are two main tracks offered for the program. One is for registered nurses with a bachelor's degree. This track requires the completion of 53 quarter units. The other track is for registered nurses with an associate's degree or hospital diploma. This track requires the completion of 79 quarter credits. The MSN in Nursing Informatics program is accredited by the Commission on Collegiate Nursing Education.
---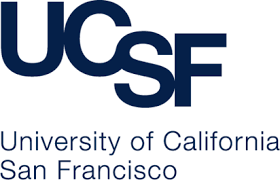 UC San Francisco's Nursing Informatics program teaches a curriculum that focuses on the connection that IT teams and nurses have in the healthcare industry. Students are taught by experienced nurses and other professionals with informatics knowledge. Upond graduation, students will be familiar with how to implement the best practices for their place of work and patients, and will have obtained the skills needed to improve the healthcare industry across the US. These skills lead to innovative, safe, and high-quality patient care. Ultimately, the goal of the program is to educate healthcare professionals who can adapt to changing technology.
---
California Master's in Health Informatics
Another degree offered in California that is similar to nursing informatics is a master's in health informatics. These degrees are similar because they both promote change in the field of healthcare based on data obtained through health information technology.
The main difference between these two careers is that someone with a degree in nursing informatics uses data to focus on patient care, while those with a healthcare informatics degree is a bit more broad and involves using data to focus on improving health care outcomes overall.
According to O*Net Online, Health Informatics Specialists make $102,240 annually in California, or $49.15 annually. It is also reported that the projected job growth is faster than average at 8-10%.
If you would like to earn a master's degree in healthcare informatics, below is a review of California schools offering that program.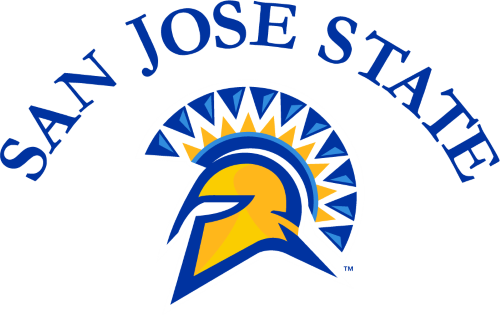 The health informatics master's degree program at San Jose State University is offered 100% online to accommodate working professionals. The knowledge gained within the program teaches students how to use data and technology to develop services in healthcare that are more patient-centered and efficient. The program covers topics such as security and privacy, epidemiology, health data and analytics, and more. To graduate the program, students must complete 30 units. Students can either complete the degree in 18-24 months, or enroll in the accelerated program and complete it in 12-18 months.
---

UC Davis's Master of Science in Health Informatics is beneficial for professionals who want to increase their career opportunities, gain new knowledge, or transition into the field. Students are taught by a wide variety of professionals such as those within the field of medicine, veterinary science, nursing, engineering, and other health sciences. The program requires students to complete 43 units. They will also need to complete a research and thesis project to demonstrate their knowledge.
---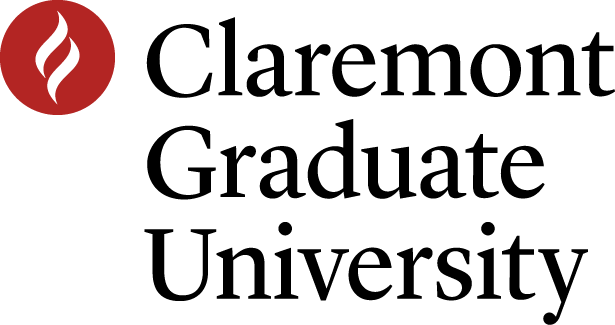 The MSN in Health Informatics program provides students with knowledge on the relationship between modern health care and information technology. Students will learn how to translate data into tangible actions they can take to improve the field of healthcare and improve the experience for patients along with leadership and collaboration skills. The program is 36 units, which can be completed in 1-1.5 years of full-time study and 1.5-3 years of part-time study.
---

The Master of Science in Health Informatics at National University teaches students how to apply principles of technology to improve healthcare outcomes for patients. Students also learn how to strategically advance the technological systems used by healthcare organizations. The program is 12 courses that consist of 54 quarter units total. Another requirement is a capstone project. Throughout the program, students will complete simulations and case studies to apply what they have learned in classes. Graduates will be prepared to take on leadership positions in their careers through the program at National University.