Becoming a nurse educator involves earning an advanced degree that is excellent for influencing the success and knowledge of the next generation of nurses. If you are a nurse, or are in the process of becoming one, but also have a passion for teaching, this may be a good career option for you. Nurse educators are responsible for being very knowledgeable about the career as well as the different educational topics they would be teaching. The job duties involve developing curricula and teaching future nurses other skills such as best collaboration practices and patient care. They may also engage in research to improve medical services at their organization. Below is a review of universities in California with a Nursing Education program. These programs are typically offered alongside the master's of science in nursing, or those who a bachelor's or master's degree in nursing can choose to complete a certification program.

The Master of Science in Nursing at University of Massachusetts features a concentration in Nursing Education that prepares nurses to teach nursing students and provide patient care. The program involves in-person experiences to apply their classroom learning to real life. These requirements are in direct-care environments as well as classrooms, health education departments, skills labs, or other clinical environments. In the program, students will complete 32 credits total.
---

CSU Los Angeles offers Nursing Education as one of their five master's programs in the Patricia A. Chin School of Nursing. If a student already has their master's degree, they can earn the Nursing Education credential as a certificate. The degree program is 39 units and requires 270 clinical hours. The post-master's certificate program is 18 units and also requires 270 clinical hours. Applicants for the program must have their bachelor's or master's degree in nursing already from an accredited university.
---

California Baptist University provides a face-based education for individuals who are seeking such an option. Their Nurse Educator concentration within the Master of Science program prepares students to teach nursing students once graduated. They will learn teaching methods, how to assess educational needs, curriculum design, and more. The Nurse Educator concentration is 16 units along with the standard core courses that all in the program take, regardless of concentration.
---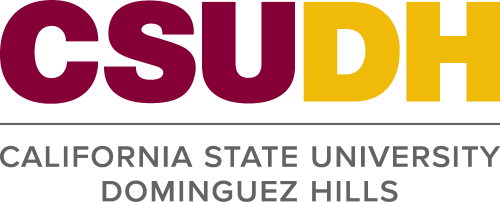 CSU Dominguez Hills' Nurse Educator program allows students the chance for career growth and personal development so they can provide clinical or nursing education when they graduate. The program is offered asynchronously online with periodic meet-ups on campus for a couple of courses. Students will complete 288 hours of clinical supervised experience hours to practice their skills. In total, the program is 36 units.
---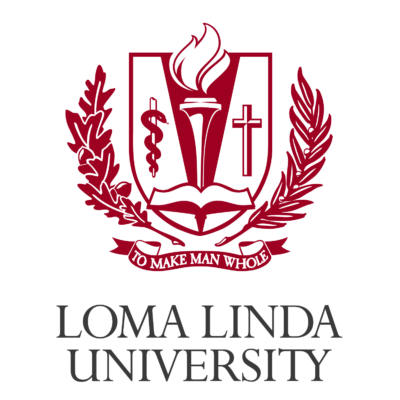 The MSN degree program at Loma Linda University offers a Nurse Educator concentration in Gerontology. Individuals who enroll in this program will graduate into a career where they educate nursing students on focusing on caring for adults through old age. Students will complete 59 units in about three years. At the end of the program, a project or other requirements are required for a student to demonstrate their comprehensive learning.
---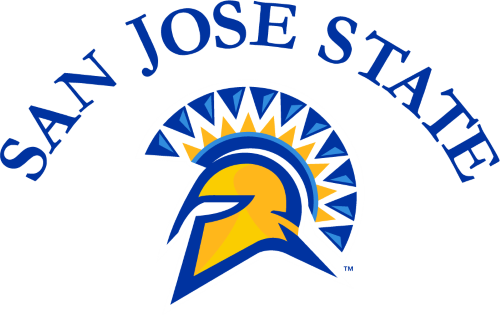 SJSU offers a Nurse Educator Specialization through the Master of Science in Nursing program. The degree requires students to complete 36 units of core courses, 14 units in the area of specialization, and 3 units of culminating experience, which is fulfilled in the form of a project or thesis. In order to enroll in the program, students must have a valid California RN license, a GPA of 3.0 in the last 60 semester units, a bachelor's of science in nursing, and one year of clinical experience as a registered nurse.
---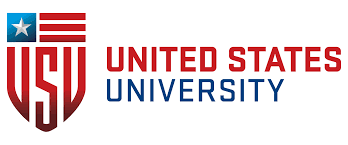 US University offers a Nurse Educator concentration to prepare students for careers in educating other nurses. The program is taught through the Caring Science model, which is an evidence based form of providing education. There are many skills that students will learn in the program, including how to implement specific teaching strategies, design curriculum, and engage students in their course material. The standard program can be completed in 24 months. There is also an accelerated pathway that allows the program to be completed in 12 months.
---

USC's Nursing Education program provides students with the knowledge and skills to teach courses or provide nursing services across a variety of programs. Students will learn education theory, teaching strategies, and program and curriculum development and evaluation. The courses in this program are offered online, and students apply the knowledge they gained in this program to practicums that take place in a variety of settings. The program requires students to complete 39 credit hours and is typically completed in five semesters.
---

CSU East Bay's Master of Science in Nursing program is offered in a hybrid format. The Nursing Education concentration teaches students how to provide education to nurses, future nurses, and health care clients. Those in the program will gain leadership and organizational management skills. Students will complete 33 units across 11 courses which can typically be completed in four semesters.
---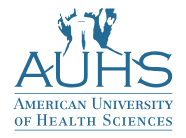 American University of Health Sciences offers a Christian-based curriculum that is focused on serving minorities through a global perspective. The Master of Science in Nursing- Nurse Education track requires the completion of 65 quarter credits. In the program, they will learn how to provide instruction in various specializations and how to utilize certain strategies of evaluation. The program is designed to prepare students to take the Certification for Nurse Educator exam.
---

CSU Channel Island offers a MSN degree in Nursing Education that prepares students to become familiar with various complex sciences and evidence-based theories. The program is offered in a hybrid format and takes 39 units to complete over two to three years. There is also a post-master's certificate program that can be completed in two semesters and requires only one practicum that is 180 hours. The certificate program is 15-30 units depending on the emphasis, and is for those who already have a master's in nursing degree.
---

CSU Chico's master's degree program is designed to produce graduates who serve patients who live in rural areas. The Nurse Education program is offered every other year (with the Nursing Leadership program offered in the other two years.). 30 units are required for graduation. Courses include topics such as utilizing relevant technology, ethics, research, theory, and more.
---

CSU San Bernardino's Master of Science in Nursing degree is a hybrid advanced program intended to produce leaders in the nursing profession. The program can be completed in two to two-and-one-half years and is 32-38 units. There is also a part-time format available as well. Students must complete a practicum, and the program faculty helps students match with local organizations to do so. There is also a certificate option available that is a total of 20 units.
---

APU offers a MSN in Nursing Education that is taught from a Christian worldview for those who are looking for a faith-based university. Students will receive a comprehensive education to become innovative nurse educators. The program is 37 units and there are three program formats to choose from: fully online, mostly online, or hybrid. The mostly online program includes taking some core courses at one of the California locations. The hybrid option involves taking 40% of the program online and 60% in person.
---

Charles R. Drew University's School of Nursing offers an Advanced Nursing Education Track that prepares students to graduate into a career as an educator who can teach students in many diverse settings. To enroll, students must already have a bachelor's or master's of science in nursing. This track is 43 units, four semesters, and offered full-time or part-time. Certain courses can be transferred from other universities if the courses qualify.
---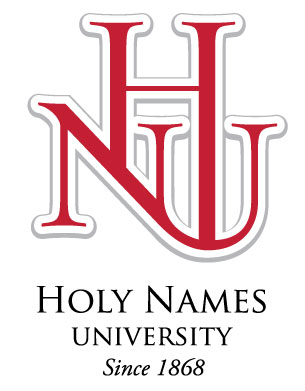 Holy Names University offers a CCNE-accredited Masters of Science in Nursing Nurse Education program that teaches individuals how to advise nursing students and design nursing curricula. The training in the programs prepare individuals to teach in numerous healthcare settings to a diverse range of students. Small class sizes allow students to receive more support from faculty. The program is 35 units in total and classes meet just one weekend a month, and is otherwise online. Those who are looking for financial assistance can apply for the 50% off Logan Scholarship.
---

Point Loma Nazarene University's MS in Nursing is offered face-to-face and online. Students need to complete 37-54 units, and it takes about 2.5 years to graduate. The small class sizes encourage networking with peers. The program allows students to prepare to educate future nurses through both educational coursework and an internship. Point Loma is a Christian University that implements their values into their work.
---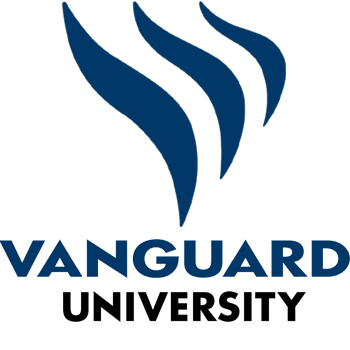 Vanguard University's MSN program provides students in the Nursing Education program flexibility through a hybrid format. The utilization of emerging technologies and creating teaching plans and curricula are emphasized. Students will complete 28 units and 750 clinical hours. This combination of courses and hands-on learning means that students will meet the qualifications to become licensed and certified to educate future nurses.
---

The Nurse Educator track through the MSN program at West Coast university is offered online for flexible course completion. Enrolling in this program is designed for those who want to help educate the next generation of nurses. The program offers an accelerated format that can be completed in 16 months. There is also an "accelerated plus" program that allows students to complete the program in only eight months. Students who already have a master's degree in nursing and want to increase their career opportunities or specialize in this specific track canenroll in the certificate program, which is 18 months.